Home
Put invoice follow-up work on autopilot.
Become an AR hero without the work.
Never get asked, "have we been paid yet?"
Eliminate past due invoices.
You get paid 50% faster.
Companies of all sizes use us. Try us for free...
WE'RE Happy Our System CAN INTEGRATE WITH THESE TECHNOLOGIES
HappyAR is an ever-evolving toolkit that helps optimize your invoice collections process
We built HappyAR around a mission to help companies of all sizes get paid faster and more efficiently. As business owners that have launched and operated professional services companies in the past, we know first-hand how disruptive past due payments can be on cash flow and client relationships. We know how demotivating they can be for sales reps waiting on commissions. And we know how frustrating it is to hire smart finance team members just to ask them to do simple, repetitive tasks. The HappyAR platform boosts performance and changes the way we collect.
Gain new communication visibility
Open new communication channels that work
Do you know for sure if your invoice recipient actually got the document in the first place? It could take weeks or even months to realize they aren't even there anymore or the message went to SPAM. HappyAR eliminates the guessing with better visibility and insights across communication channels.
Automate dynamic workflows
Smart, powerful sequences
Go ahead and toss those yellow sticky notes in the trash. The days of disorganized follow-ups to get paid are over. With HappyAR, you now configure proven workflows and copy, activate, and move your attention to higher value initiatives to help the business.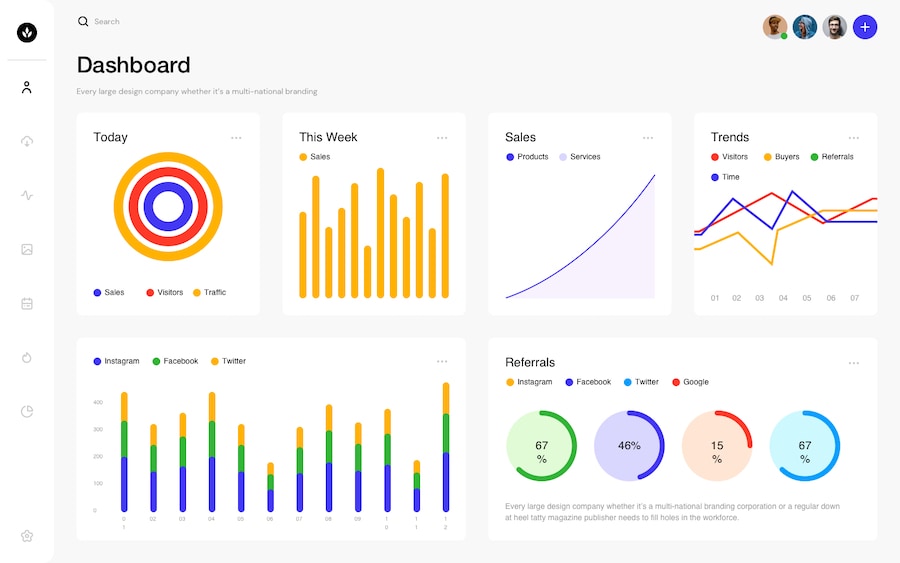 Produce reports on demand
Empower the full team with rapid AR insights
HappyAR doesn't just boost the performance of your finance department. You easily set visibility access and can now allow your sales and executive team members to view the receivables process. Even collections companies and your law firm will have valuable audit trails to use for the most challenging debts.
A robust collections platform, built with intelligence
Designed for rapid deployment, seamless integration, and continuous value - we weren't messing around when we first designed HappyAR and we're committed to improving it more and more as we grow with our clients.
Get YOUR HAPPYAR Questions answered
Frequently Asked Questions
Go ahead, ask away. Our team is more than happy to answer any questions you may have about our platform, history, support, pricing, whatever you need to know. Contact us anytime and let's discuss how we can help you with AR automation and collections optimization.
Get started now or contact us with questions